This week the Huffington Post, an American online newspaper, featured an article on 'The Perfect English Countryside Escape…..in New Zealand'.
Where about's in New Zealand you ask? Answer: Akaroa Harbour!
After forgiving them for forgetting that this is 100% pure new zealand in their articles title we can firmly say that the feature is a testament to the international appeal of our stunning and perfectly preserved peninsula and village.  Perhaps it's why the worlds rarest and smallest dolphins, the Hector's, choose to call this place home???
We just wonder what they would make of Akaroa harbour if we were to take them out dolphin swimming with the Hector's dolphins…or on an Akaroa Harbour Nature Cruise…….
If The Huffington Post decide to travel over this way, an invitation awaits………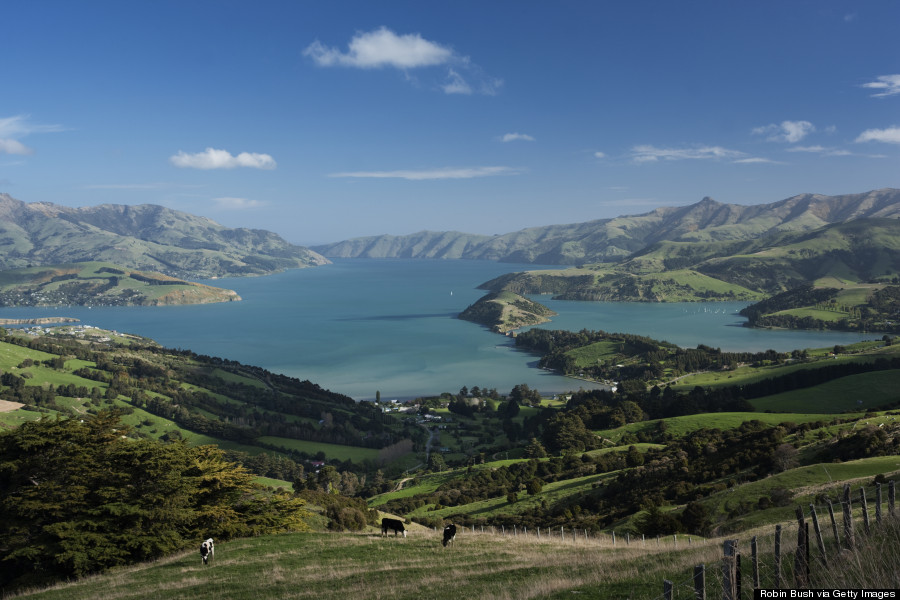 The images from the article speak for themselves……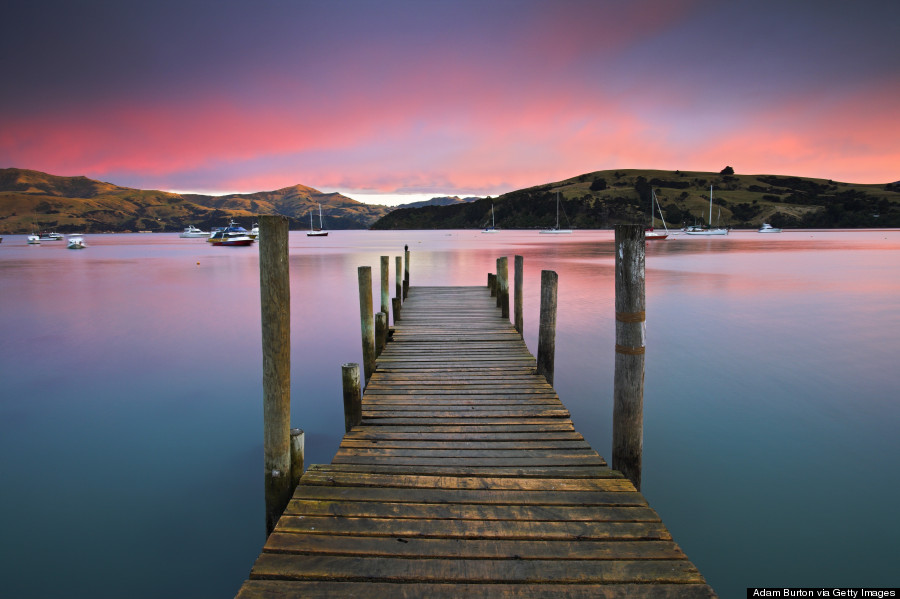 Akaroa truly is the perfect getaway escape if you are planning a holiday in New Zealand. With the stunning landscape (a photographers dream destination), variety of accommodation and dining options, and of course things to do (cue Black Cat Cruises), what more could you ask for?
A link to the full article from The Huffington Press and pictures can be found here….
http://www.huffingtonpost.com/2014/04/23/akaroa-harbour-new-zealand_n_5185891.html